Doing Business in Mauritius
Discover business opportunities and learn how to make money as a mauritian
Online Community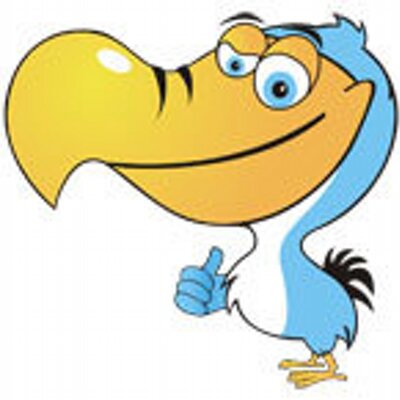 Is SBM Smile prepaid card a good option to buy online?
It seems that with the normal Visa debit cards that you get in Mauritius, you cannot make purchases on the Internet as they are rejected. In the UK, as long as a bank card is Visa approved, you can buy online without any problems but I suppose here it's different for some weird reasons (maybe the technology is not up to date.

Instead of applying for a credit card which will look at your salary and whether you'd be able to repay the money when you make an application, the SBM Smile card seems to be a good alternative. It's sort of like a credit card which you can use to buy stuffs online but you'll have to put money on it first before you can use it. So, if you put Rs5000 on the prepaid credit card, you can buy things up to that amount. That sounds good but I've got 2 questions:

1. I've heard that the card expires after 6 months and remaining credit is transferred back to your bank account. Is that true? Do you have to get a new card every 6 months?

2. Can you link it to PayPal? You need an address associated with the credit card to add it to Paypal but the SBM Smile card does not have your address on it. So how does that one work?
17 Comments
Add a comment
Similar topics you may like