Working from home jobs in Mauritius
Hi everyone, I wish to work from home (Mauritius) but don't know how to. I've made my searches online but no legal companies, at least not those I came across.
Any information is appreciated, thank you!!
Doing Business in Mauritius
Discover business opportunities and learn how to make money as a mauritian
Join Community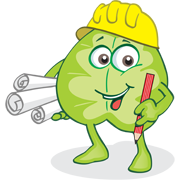 Ask your own questions, comment, vote and do more
This is a premium community with a joining fee of £14.99. After the first month, if you want to keep your membership active, it's just £9.99 a month.

There is no minimum term or contract involved.
421 members 360 topics 1136 posts
21 Comments