Deboucher dan counselling, psychotherapist ek psychosocial?
0 replies
98 views
0 users
0 likes
Mone fek fini mo MA dans humanitarian and psychosocial assistance ek mo undergrad dans counselling, mone fek retourne moris ek mo p remarquer pena bcoup deboucher. eski ena dimoune kapav donne moi imper reseignment.
Ene grand merci
Doing Business in Mauritius
Discover business opportunities and learn how to make money as a mauritian
Join Community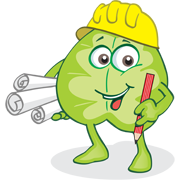 Ask your own questions, comment, vote and do more
This is a premium community which requires an initial joining fee of £14.99 and subsequent payment of £9.99 every month thereafter to keep your membership active.

There is no minimum term or contract involved.
421 members 360 topics 1136 posts
0 Comments