Doing Business in Mauritius
Discover business opportunities and learn how to make money as a Mauritian
Join Community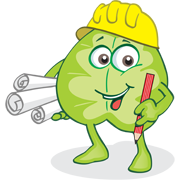 421 members
360 topics
1136 posts
Who is in charge of the .mu domain?
If possible an office address.
It is administered by the Mauritius Network Information Centre and there's a helpdesk page on the website where you can get in touch with them.
However Internet Direct Ltd, a company owned by Mr Yann Kwok who also owns Register.mu, was granted the role of trustee of the top level domain .mu since 1995 and although the government tried to get it re-delegated to them in April 2012, they were unsuccessful because they do not have strong points to argue their case.
1