Doing Business in Mauritius
Discover business opportunities and learn how to make money as a Mauritian
Join Community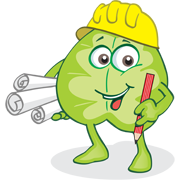 429 members
376 topics
1136 posts
What can you do if your accountant refuse to give you your annual return?
Qu'avez-vous fait quand votre comptable a refusé de vous remettre votre déclaration annuelle?......
I'm not sure I understand the issue. You're paying the accountant, why would he refuse to do the work he's being paid for? Maybe I'm missing something here, so if you could give more detail, it would help.