Importing foodstuff to Mauritius
0 replies
362 views
0 users
0 likes
What are the procedures when buying foodstuff online? How much time does it take for custom to clear the good?
Doing Business in Mauritius
Discover business opportunities and learn how to make money as a mauritian
Join Community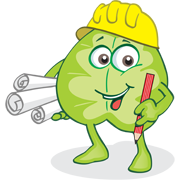 Ask your own questions, comment, vote and do more
This is a premium community with a joining fee of £14.99. After the first month, if you want to keep your membership active, it's just £9.99 a month.

There is no minimum term or contract involved.
421 members 360 topics 1136 posts
0 Comments