Doing Business in Mauritius
Discover business opportunities and learn how to make money as a Mauritian
Join Community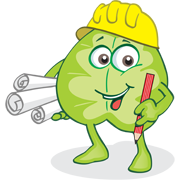 421 members
360 topics
1136 posts
Is there any women only gym or sessions in Mauritius?
As you may already know Mauritius is not very women friendly, I used to go to the gym daily in the UK and want to start going again. Are there gyms that are for women only or do set times for women?
All gyms are unisex here. Try to go at a time where there are less people or more women.
As far as I know, every government sports complex has a gym in Mauritius, and in every one of them, there are sessions for women only. 3 times per week.