How to get a business license
0 replies
108 views
0 users
0 likes
Hi! I want to start a small business selling ready made good in goods vehicle i don't know get the business permit i already have my business card.can you help me please.
Doing Business in Mauritius
Discover business opportunities and learn how to make money as a mauritian
Join Community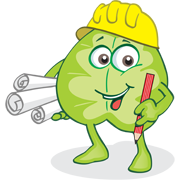 Ask your own questions, comment, vote and do more
This is a premium community which requires an initial joining fee of £14.99 and subsequent payment of £9.99 every month thereafter to keep your membership active.

There is no minimum term or contract involved.
421 members 360 topics 1136 posts
0 Comments