Doing Business in Mauritius
Discover business opportunities and learn how to make money as a mauritian
Online Community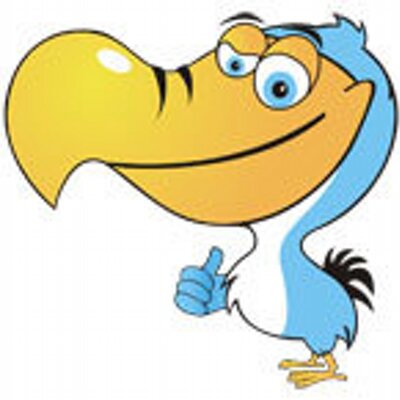 How to obtain the Declaration of Conformity from ICTA?
Hi I recently bought a tablet on AliExpress and when finally it reached Mauritius the post asked for the invoice and as the tablet was under Rs2000 I did not pay anything but they said I need to take approval from ICTA.
Now I want to know where can I get the declaration of conformity?
5 Comments
Add a comment
There are two ways to obtain the Type Approval Certificate (TAC) from ICTA when importing mobile phones, tablets, laptops/computers or other radio communication devices to show to custom officers when your device reaches Mauritius.
Approved Equipments
Go to these links depending on what you're buying:
If your device is listed (make and model being exact), you just need to email the Type Approval Reference to icta@intnet.mu eg (TA/2013/454 of Apple iPad A1490). You should receive your TAC within a couple of days.
Unapproved Devices
If you can't find your device in those 2 lists, then you will need to make an application to ICTA and send some documentation along so they can check whether what you're trying to import conforms to standards.
Download the Application Form for Type Approval of Radiocommunication/Telecommunication Equipment, fill it out and post it to them. You should receive your TAC within 2 weeks.
The application tells you exactly what documents are required but there are two things which are crucial and they are:
Technical brochure containing a general description of the equipment and full technical specifications, including operating frequency, effective isotropically radiated power (e.i.r.p) and channel spacing of the equipment.
Declaration of Conformity of the equipment issued by manufacturer or Certificate of Compliance Certificate or Notified Body Expert Opinion / Notified Body Statement of Opinion. (at least one of these documents is mandatory).
Check out the link in @MikeSin answer as well for more information.
1
hi, but actually i already bought the tablet but the post is asking me to take an approval from the ICTA,and i don't know where to find the conformity certificate as the tablet has no mark (pena mark) plz help to obtain the tablet plz
thanks in advance
0
Read my answer again, this time slowly and you'll find the information you're looking for :) It doesn't get any clearer than that.
0
Similar topics you may like