Doing Business in Mauritius
Discover business opportunities and learn how to make money as a mauritian
Online Community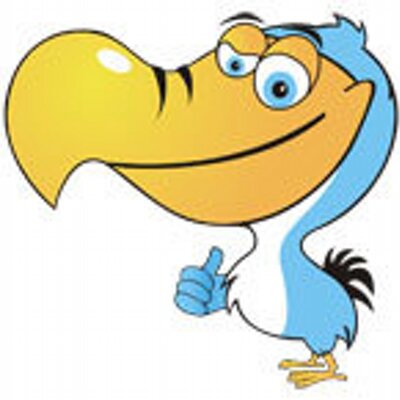 Can anyone advice of a cosmetics brand that I can become its representative.
Tell of of any cosmetics apart from avon and yves rocher.
8 Comments
Add a comment
To be honest its not really worth it. Invest some money and start up your own label or sell a brand that's well known but not by becoming a representative but by becoming a reseller.
0
According to you how much money needs to be invested in a new brand and which brands is quite well known in mauritius?
0
You need a lot of money to start up your own brand, not sure how much exactly as Mauritius customs and tax could be a problem. When I say brands I mean brands that are known worldwide but not available in Mauritius such as real MAC cosmetics as an example.
0

Frederic M cosmetics. To become representative you'll need to pay Rs800(not very much sure) and you'll receive a kit containing samples of the cosmetic.
0
I have heard of this but the website is terrible so couldn't get more information. I really wish there were branded products in Mauritius like MAC and L'Oreal
0

http://www.facebook.com/groups/398994756824484/
This might be helpful :) You can find a variety of Frederic M cosmetics there.
0
Hmm it doesn't look very professional, they should have a page rather than a group, plus its a little expensive.
1
hi you can do your own business in forever living products. u can contact me
0
Similar topics you may like