Doing Business in Mauritius
Discover business opportunities and learn how to make money as a mauritian
Online Community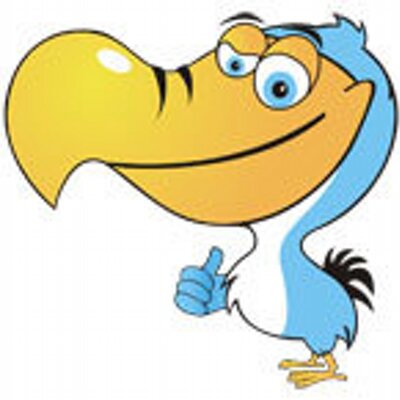 Where can I learn how to make good flower bouquets?
4 Comments
Add a comment
I believe you're not doing this for a certificate.
So, the best option would be to work for a florist as you will have flowers ready.
Perhaps I can suggest a florist if you tell where you live.
0
Similar topics you may like