Doing Business in Mauritius
Discover business opportunities and learn how to make money as a mauritian
Online Community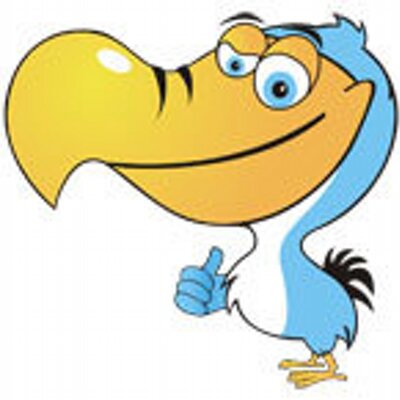 On what kinds of items are there tax if they are brought from abroad and what is the best shipping method?
If I buy something from abroad(new items only) how much tax will I have to pay and does it apply for any kinds of items?If I am receiving a gift from abroad still would I have to pay tax for it?Would I have to apply for import permit if I am buying from abroad?Will I have to pay broker and all to clear items at the customs?What is the best shipping method,I know EMS and Fedex,which is best or is there any another better than this one?Is there too many procedures to clear items bought from abroad at the custom?
4 Comments
Add a comment
The first part of your question has already been answered here
For the shipping method, normally it's the seller who decides. Say you buy from the UK; the sender might want to use Royal Mail instead of Parcel Force to send you the item. Once it reaches Mauritius, then Mauritius Post takes over. Sometimes you can pay additional if you want a certain courier but you'll have to negotiate with the seller first.
3
I can find in the answer that for items worth less than Rs 1000 there is not tax but what if with shipping costs it becomes a bit more that Rs 1000 lets say Rs 1500 but the item still costs less than Rs 1000,will there still be tax on it?Where can I collect the items at Mauritius posts found where I live or at someplace else where?
0
All the information is already in the answer and links to MRA website which you should read carefully.
Only gift items are exempted from the Rs1000 limit threshold.
Customs duty is applicable on the transactional value of the item, that is, the price you paid for the item excluding shipping fees or insurance charges
VAT is calculated from the sum of item price + customs duty
For example, if you imported a mirror that costs Rs1000 and customs have good reason to think it's not a gift (an unsolicited present), they will make you pay these charges:
Customs duty : 15% of 1000 = 150
VAT : 15% of (1500+150) = 247.50
Total charges = (150 + 247.50) = Rs397.50
Small items can be collected at the Post Office where you live but bigger parcels are delivered at the central Post Office in Port-Louis near Caudan.
0
As Gices has already given a very good answer I will give you one based on my experience.
I recently ordered glasses from the UK, the total came to over RS 1000 but shipping itself was very high, it took 5 weeks to arrive but when it got here I got a card to tell us to come pick it up at the local post office. I was waiting for the officer to tell me I had to pay tax but I was going to argue that the goods itself came to RS 750 and shipping costs were around RS 800 but they didn't check or even ask and I got them hassle free.
I also recently ordered some things from Korea it took just 15 days to arrive, again I went to my local post office to collect them and they didn't ask anything or open the packages to check and just gave them to me.
My cousin ordered some jeans from the US and it cost her over RS 1,500 but she had to go collect it at the main post office in Port Louis but she didn't pay tax on it.
To be honest I believe its all to do with luck, where you order from and how much you order. Some people have been unlucky and had packages opened without consent or reason and others haven't, some people get away with paying for tax on items over RS 1000 and some don't.
As for shipping sometimes you don't get a choice, I didn't from both the UK and Korea but other places will offer you a choice but shipping costs for couriers such as Fedex are stupidly expensive. Depending on how you pay you can get protection if your package is lost or problems arise.
0
Similar topics you may like