IMPORT OF COSMETICS
0 replies
140 views
0 users
0 likes
Dear all,
I have some questions regarding the import of cosmetics and other beauty products. Do I need a trade licence to import and sell in the Mauritian market? if yes, which one is needed? how to go through the process of importation to delivery of goods? thanks.
Doing Business in Mauritius
Discover business opportunities and learn how to make money as a mauritian
Join Community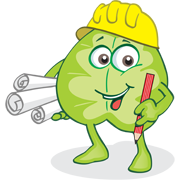 Ask your own questions, comment, vote and do more
This is a premium community with a joining fee of £14.99. After the first month, if you want to keep your membership active, it's just £9.99 a month.

There is no minimum term or contract involved.
421 members 360 topics 1136 posts
0 Comments